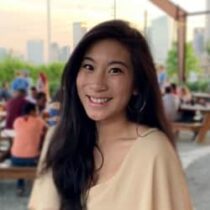 As a young Asain-American real estate professional, Jasmin Tran found her spark in real estate and now is sharing that with the community and making friends along the way. Her diverse background gives her a unique perseptive and strong work ethic. From Texas A&M, to start up life, to corporate america and now real estate, Jasmin Tran loves challenging herself while building communication, dedication and determination with her clients.
Her biggest hobbies are playing sports like frisbee, tennis and soccer. She enjoys camping with her two dogs. As well as maintains an ever growing collection of board games.
Excited to start a new journey in real estate? First time home buyers? or full time investors? She can help!
---
Contact Details
---
Send a Message